OEM Certified Repair Facility
Family Owned For Over 65 Years
We're All In This Together: Covid 19 Update
Town 2 Auto Body is now offering full pickup and delivery service to all our customers. Upon pickup and drop-off of your vehicle, all contact areas in your vehicle will be cleaned using currently approved policies and disinfectants. Additionally, we can provide our customers with estimates either at our shop, at your home or workplace.
At Town 2 we understand our customers are also facing many economic challenges in addition to the obvious health ramifications of this virus.
Please ask about our deductible deferral program if you are experiencing financial hardship during this time. It is our goal to support our customers any way we can.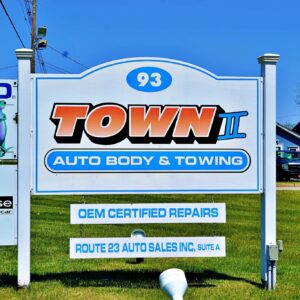 Town 2 Auto Body has been family owned and operated for over 65 years,  31 years at this location, with the Pastore family taking pride in their small business and in the community they serve. Our Sussex County Auto Body Repair and Towing Facility is a full-service collision repair shop. Our Services Include:
GEICO APPROVED AUTO BODY REPAIR
Town 2 Auto Body is a Geico Approved Auto Body Facility in Sussex County NJ which means you can choose to have your vehicle inspected and repaired at our facility. We make it easy for you to handle your Geico Claim Repairs and get you back on the road quickly and safely.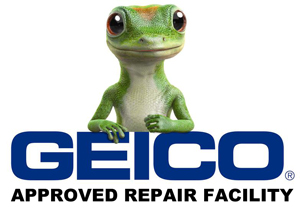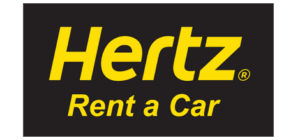 HERTZ CAR RENTAL LOCATION
Town 2 Auto Body is a Hertz Car Rental Location in Sussex County NJ. If your car is not drivable we can arrange a Tow Service, with one of our Tow Trucks, to our Facility and we also handle your Car Rental needs with Hertz Car Rentals. You can reserve your car rental in Sussex County NJ at this website: search for Hamburg NJ Hertz Car Rentals www.hertz.com.
For your convenience, please feel free to use our ONLINE SYSTEM to receive an ESTIMATE or book an APPOINTMENT for your repairs.
Town 2 Auto Body is an ICAR GOLD collision repair center. Our technicians are certified by many Auto makers including General Motors, Honda, Subaru, Hyundai, Nissan, Kia, Acura, Chrysler, Dodge, Ram or Jeep.
We Are A State of the art body shop
Our state of the art body shop has the equipment and personnel to complete your repairs and restore your vehicle to the factory original specifications so it will look like new. From the frame machine, to the finished product coming out of the paint booth, our certified technicians are trained to do only quality work on your vehicle.